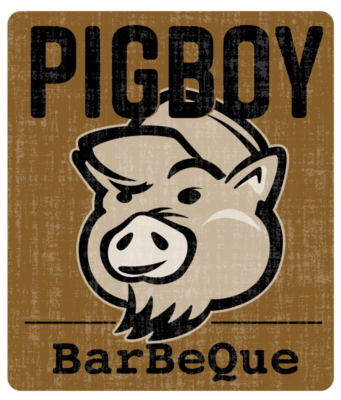 Here is how it works
Every friday, PigBoy BBQ will be cooking pulled pork, ribs, or pulled chicken. As an example, next friday, we might cook ribs and chicken. The following friday we might cook only pulled pork. Each week it could be something different so you need to stay tuned to the website for what is coming.
We vacuum seal all food for complete freshness. This way you can take it home and eat it that night or you could freeze it for another time!
PigBoy is closed this week and will be open the following week. 
100% Of Profits Donated
100% of the proceeds from all merchandise goes to help fund the RE>Direct After School Program located in Mound Bayou, MS. You can read more about their great work at www.lovecamedown.com. We have hoodies, long sleeve t-shirts and short sleeve t-shirts! Click below to be redirected to our online store where you can place your order.